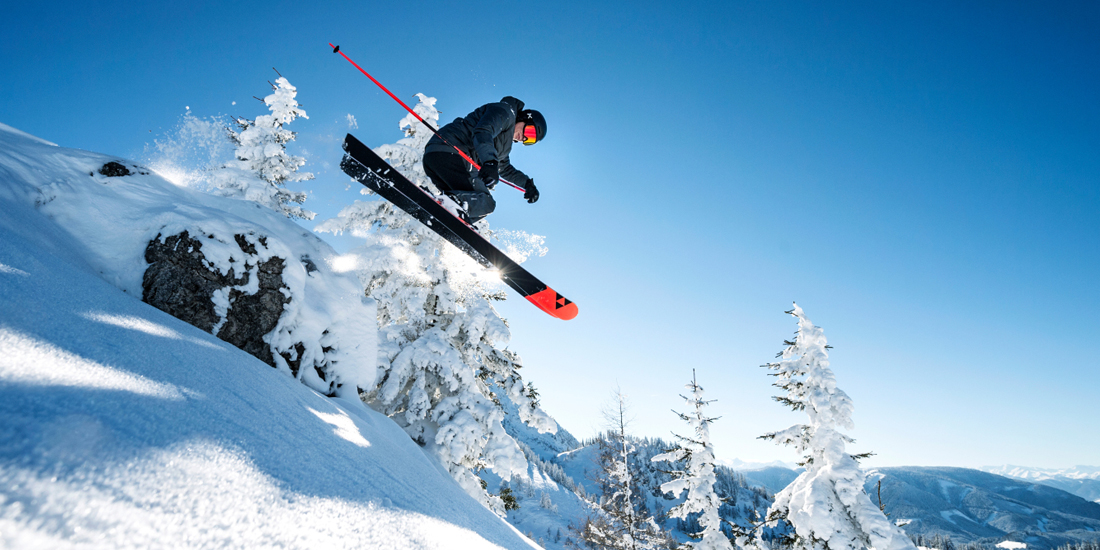 The new Picture Organic Clothing 2017 range has just arrived in New Zealand check it out…here!
The CURV boot was developed in close collaboration between the Fischer engineers and athletes to offer skiers….Read more
"Maximum individuality, uncompromisingly efficient and complete in its perfection – this is VACUUM. " – ISPO 17/18 GOLD MEDAL…Read more
This ski offers Worldcup technology to every ambitious skier. Thanks to its triple radius, the CURV is solid and precise in every turn. – ISPO Jury Statement…Read more at www.fischerski.co.nz/curv

"Testers celebrate the new-all Fischer Ranger 98Ti Skis as a powerful tool in an ultra-light package." – Freeskier Magazine….Read more at www.fischerski.co.nz
The popular Fritschi Vipec is now DIN certified, making it the lightest Tec binding with an ISO safety release, other improvements for 2016 include new toe guides to easy entry, and refined heel to reduce ice build up. Read more…
We are a leading New Zealand distributor of ski hardware, ski/snowboard/outdoor clothing, apparel and accessories. Our brands include international icons Fischer, Surfanic, Picture Organic Clothing, Le Bent, Fritschi, Launch Pad and Team. You can find our ranges in over 70 retailers throughout New Zealand.