WE ARE LE BENT. FOUNDED BY OLD FRIENDS, WE ORIGINALLY SET OUT TO CREATE THE ULTIMATE SKI SOCK.
MATESHIP, GOOD TIMES AND A SHARED PASSION FOR ALL THINGS SNOW AND OUTDOORS IS WHAT DEFINES
LE BENT.
IT'S WHAT WE LOVE MOST.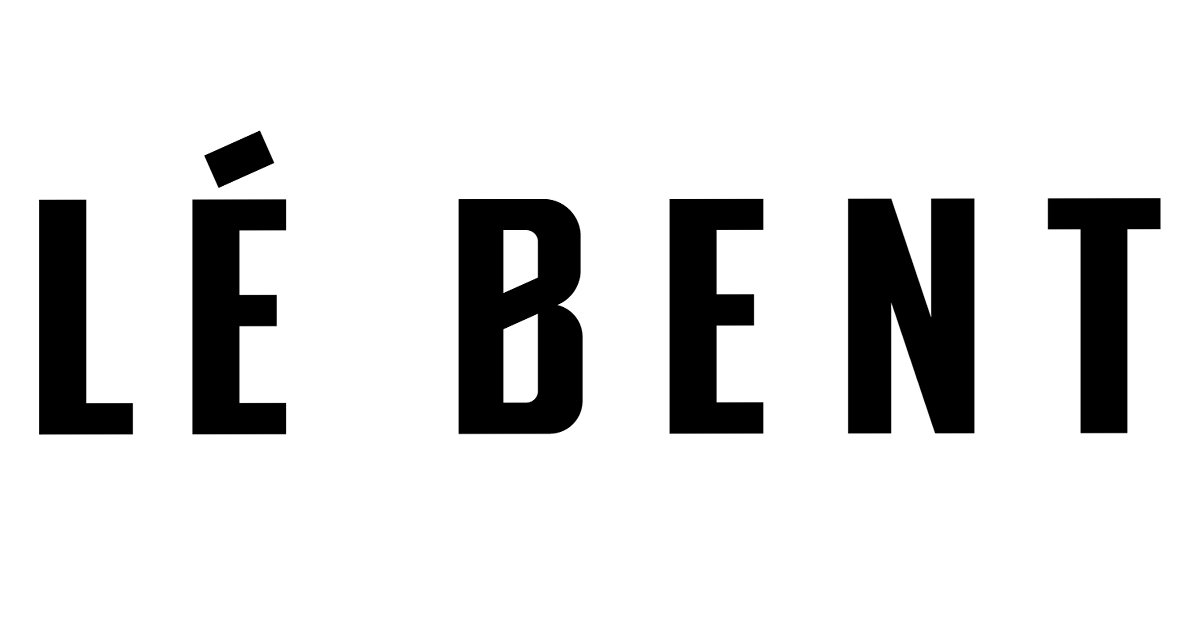 EXPERIENCE. YEARS AFTER YEARS.
Strong experience is at our core with 10 years technical boot fitting experience in an award winning boot lab in Val'd'Isere France, coupled with 15 years of professional skiing. In the boot lab we developed a deep understanding of the synergy between feet, socks and boots, witnessing first-hand how the wrong gear ruins a day on the hill. This is the same for not only skiers and boarders, but hikers and runners the world over. This knowledge was intertwined with innovation to design a sock delivering the ultimate in comfort and performance for all your adventures.
OUR SIGNATURE BLEND:
RAYON FROM BAMBOO AND MERINO WOOL.
All the benefits of merino without the itch.
Inspired by the ingenuity of mother nature, we explored blending fibres created from two of her  finest resources, bamboo and merino wool. Individually rayon from bamboo and merino are amazing, blended together is where the le bent 'magic' happens.
le bent blends the best of both to create a super soft, luxurious fabric that delivers the ultimate in comfort and maximum performance.
Putting the aaaaaahhhh back into the baaaaaaah. Feel the difference.
OUR SIGNATURE BLEND ADVANTAGES
NO ITCH
Rayon crafted from bamboo has a luxurious softness similar to silk and cashmere. The fibers are smoother and rounder with no sharp spurs to irritate the skin. Those with irritations to merino tend to have no reaction to our signature blend. Its itch-free comfort, so soft and comfortable you'll want to sleep in it
IDEAL TEMP
A powerful insulator that naturally regulates body temperature in all conditions, warm in the cold and cool in the heat. The air trapped inside the micro fibre gaps retain and regulate the thermal energy created by the body. As the body heats up, any moisture is evaporated, cooling the air between the skin and fabric. A natural thermostat that leaves you regulated day in day out.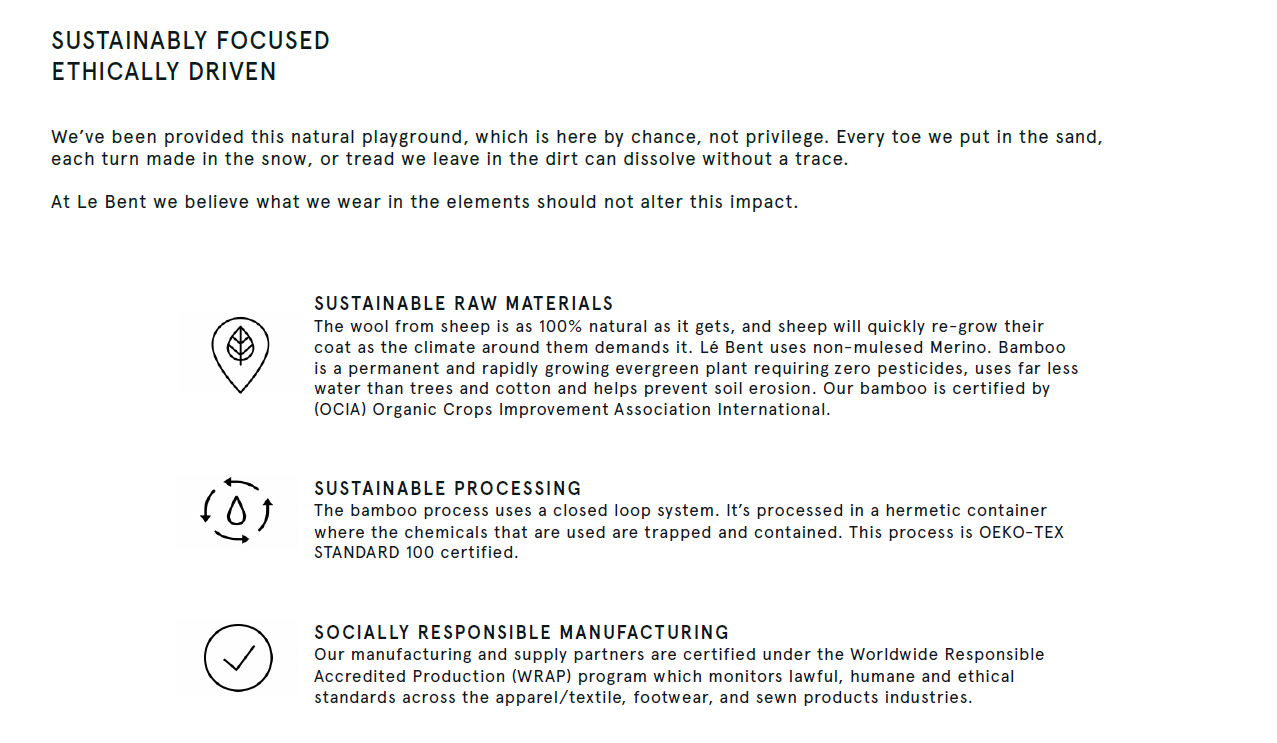 Ready to feel the difference?
Find your nearest specialist Le Bent stockists below

I consent to having this website store my submitted information so they can respond to my inquiry
Privacy Policy